---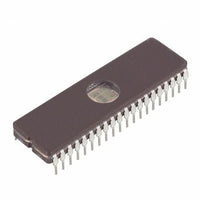 • The latest version of the legendary Unibios on a 27C1024 eprom. Unlock the full potential of your Neo-Geo.

• Reproduced with permission from the author. Displays "Free Version" on start-up. Ineligible for free future updates.

• Suitable for AES/MVS boards only. Socket required for AES installs. NeoBiosMasta required for MV-1B/1C installs.

• Not intended for Omega Entertainment Machine customers. Omega owners are entitled to free updates. Please contact us for details.